Questions?
Call Toll-Free: 1-888-996-0567
WhatsApp Text SMS: 512-964-0844

I received a really good advice about how to plan for my retirement and children education. Everything was easy to understand and Anat was always responsive via phone and whatsapp.

Anat and Rotem are great. We have our entire family covered. They even arranged agreements for me and my business partner which I didn't even know such thing existed.

Just wanted to thank you for your help with our insurnace needs. I know it was a challenging case due to our situation and needs. Thanks for taking care of everything. I really appreciate it.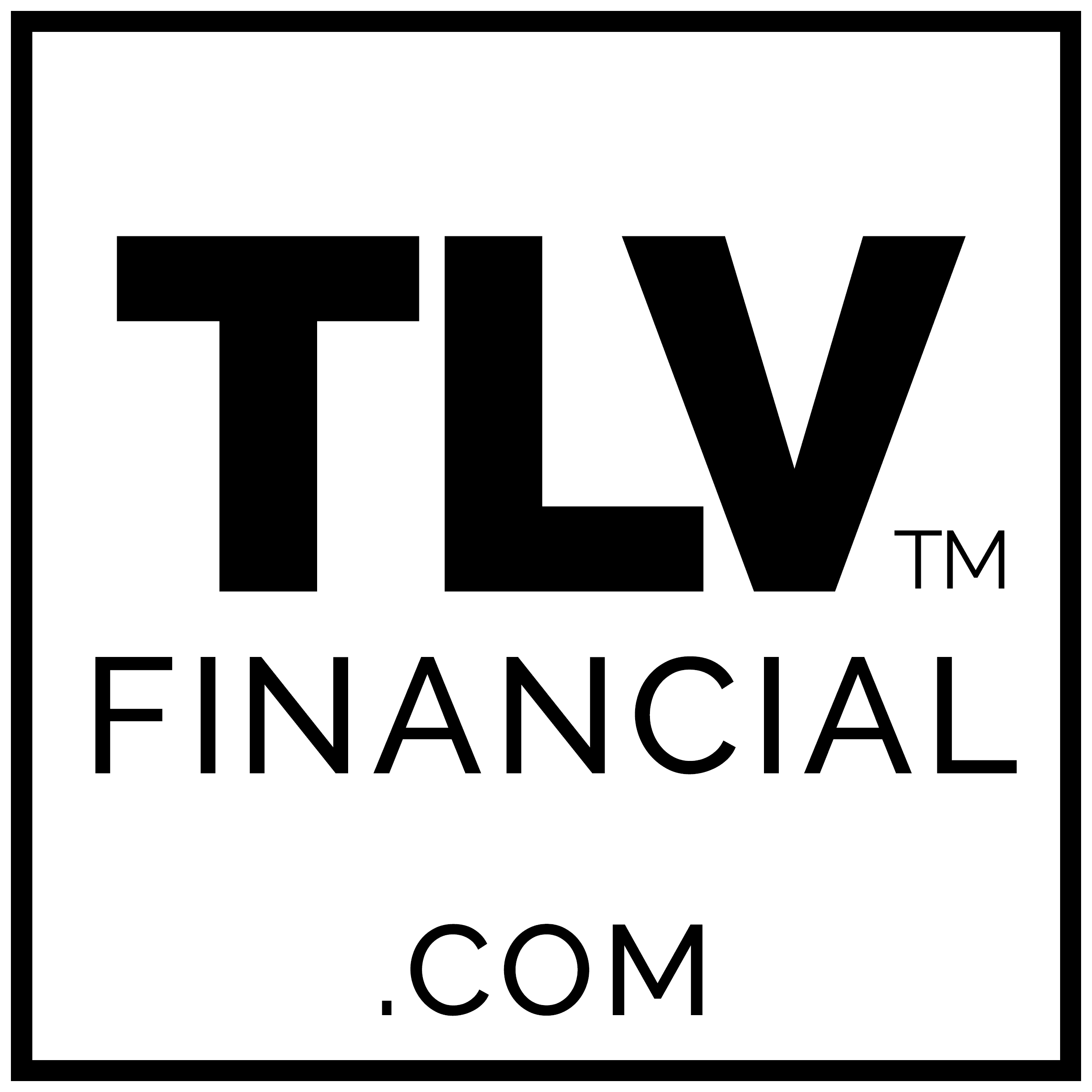 COMPANY
13809 Research Blvd. Suite #250 
Austin, TX 78750
Toll-Free: 888-996-0567
Text/SMS/Whatsapp: 512-964-0844